This website (somewhat clunkily) unites my two professional lives: my academic life as a researcher of childhood and education, and my other life as a children's author in French and English. There are connections between the two, but they are also quite separate aspects of my existence, and I think about them differently – so not all blog posts will be fascinating for everyone, nor always pitched similarly.
'In a sense, all education is a failure' is one of my favourite quotations on education, by Simone de Beauvoir (Ethics of Ambiguity). It is a happy failure, as I see it – the failure to tell the child exactly where to go and what to do, because there's always something in the educational relationship, I think, that exceeds what the adult thinks they're doing.
A bit about me: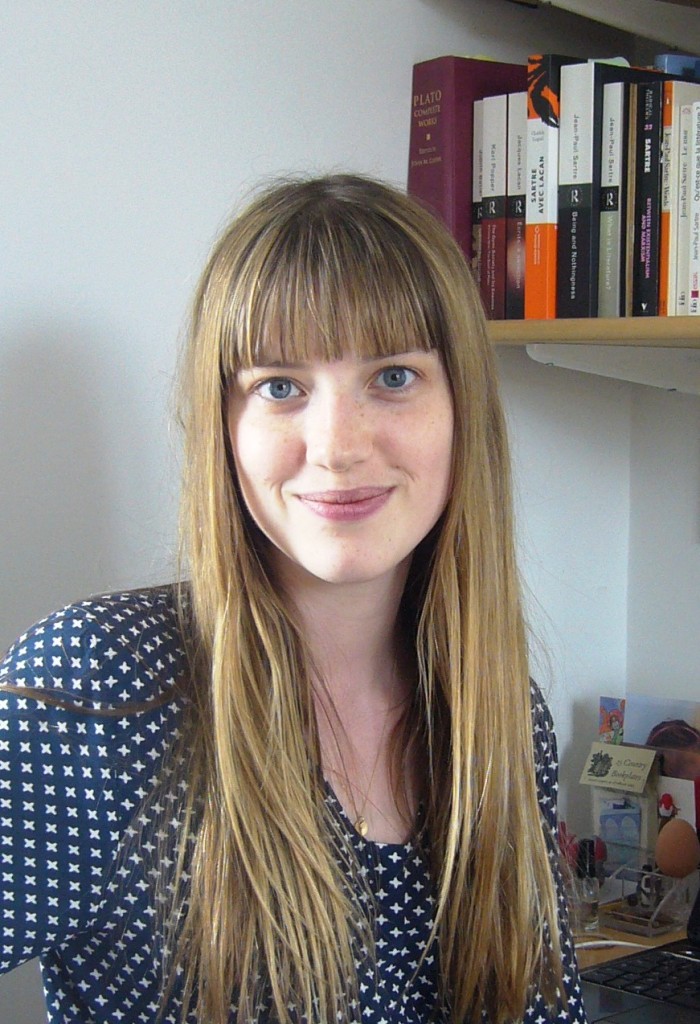 Though I started to read children's books pretty early, I somehow never stopped, and quickly started writing my own. I was also, even as a child, fascinated by childhood – very meta, I know – and by education. Unsurprisingly, I first wanted to be a primary school teacher, but it didn't turn out that way in the end. I am now an education researcher and a children's author. I lived and studied in Cambridge (UK) for many years, and became a doctor at some point. Well, not the type that saves people's lives. The type that scribbles 'PhD' after their name and rambles about concepts and theories. Worth striving for, I think…
I then did a Junior Research Fellowship at Homerton College, in Cambridge, and I am now a lecturer in English and Education at the University of York. More about my academic work here.
In my other life as a children's writer, I have now written fifteen or so children's books, in French and English, with many more in the pipeline. My books are widely sold, translated, and have won many national and regional awards in France, as well as a few international distinctions. My first series of children's books in English, led by self-made superheroine Sesame Seade, started being published in 2013 by Hodder Children's Books. I also write the Royal Babysitters series for Bloomsbury. More recently I have published an English translation of one my own YA novels, Piglettes, with Pushkin Press.
I have also translated Sarah Crossan's Carnegie-winning novel in verse One into French, as Inséparables.
My agent is Kirsty McLachlan of David Godwin Associates.
Oh yes, one important point: 'How's your name pronounced???!!!!!'
Clementeen Bovay.
But that's not even all there is to it. My full name is Clémentine Morgane Mélusine Hécate Beauvais.
As Sesame Seade would have it: 'Seriously! Parents!'