There will be mysteries, there will be laughs, and there will be a lot of different modes of transportation! The Sesame Seade books are published by Hodder Children's Books and illustrated by the amazing Sarah Horne.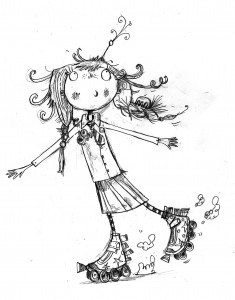 Click here to read the official press release for the Sesame Seade Series
Sesame is an eleven-year-old roller-skating self-made superheroine with as many connections in her brain as there are stars in the universe. She'd quite like a pet duck. Her parents aren't keen (they won't even consider a duckling). Professor Seade (Mum) is a Pharmacologist and Reverend Seade (Dad) is a Chaplain, and both of them are ever so slightly baffled by their wunderkind. Especially when she turns super-sleuth to investigate the mysterious disappearance of Jenna Jenkins…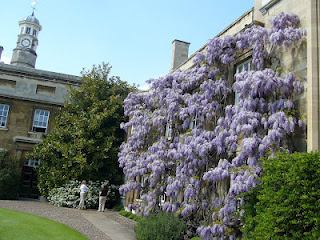 And all this happens in quite a nice little corner of the world called Cambridge (which I vaguely know, I looked it up on Wikipedia once), and it's a series of humour, mystery and adventure (all at the same time) featuring happy ducks, a yellow boat, a flock of ballet dancers, a notable absence of tangy tangerine strings, strange professors, sleepy students, and above all a hyperactive heroine with two best friends and a sometimes dangerous cat.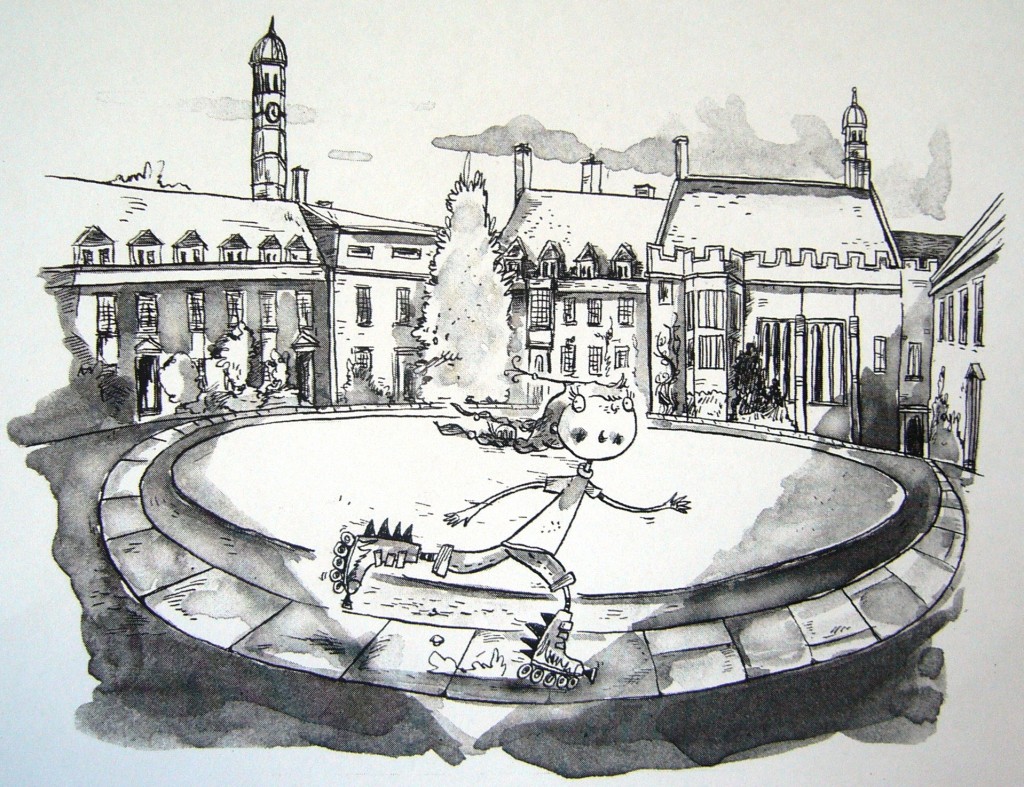 The series is mainly for fun-loving kids who blew out eight, nine, ten or eleven candles at their last birthday party – but I'm fairly sure that reading it won't kill anyone with better- or less-well-lit celebratory cakes.